Overview
International, New Zealand, Steakhouse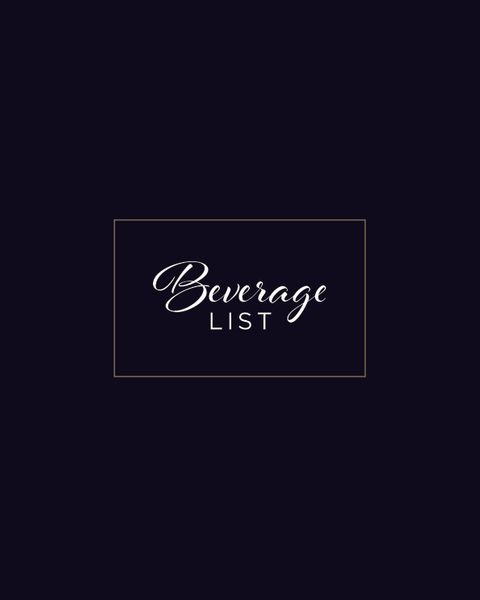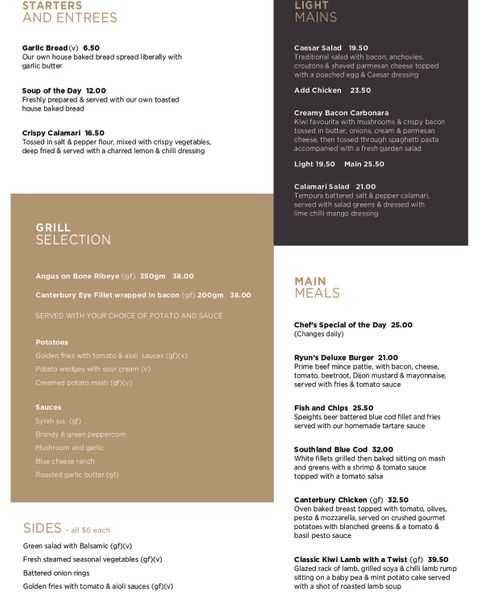 Address:
42 Papanui Road
Christchurch 8014
Phone:
0800 805 555
Open hours:
Mon - Fri 6:30am – 10am // 6pm - 9pm Sat - Sun 7am – 10am // 6pm - 9pm
Enjoy a warm welcome and al fresco dining at Jimmy's Restaurant & Bar, famous for one of the tastiest ribeye steaks in Canterbury!
Named after the proprietors father, Jimmy's Restaurant & Bar offers a unique dining experience and an exquisite New Zealand menu. Focusing on eating well and feeling good Jimmy's is a reminder of the past when food was honest and locally farmed. With only the freshest of seasonal produce used to create mouth watering dishes Jimmy's caters to everyones dietary requirements whether your a meat lover, gluten free or a vegetarian there is something on our menu to suit you.
With three areas available for you to dine in depending on how your feeling - you can experience a more formal dining experience from our main restaurant, a relaxed environment from our courtyard area or in Jimmy's Bar itself, the choice is yours.
Located in the Pavilions Hotel, just five minutes' drive from Christchurch's central art galleries and museums, Jimmy's is ideal for those wanting to relax and enjoy a delicious meal at the end of the day.
Book a First Table
Get 50% off the food bill for two to four people
Book a First Table
Get 50% off the food bill for two to four people