Overview
Indian, Seafood, Vegetarian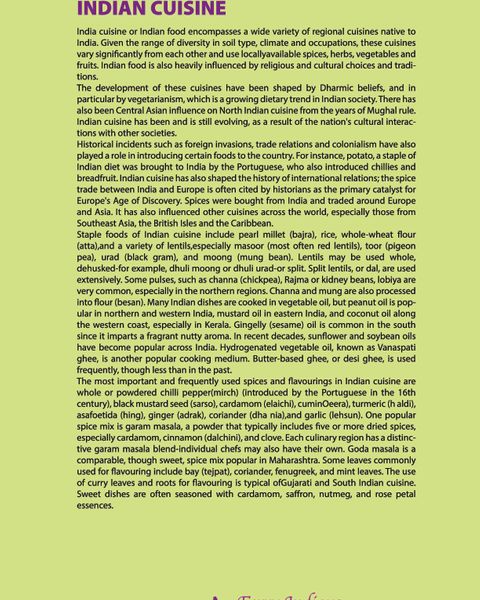 Address:
2/596 Ferry Road
Woolston 8023
Phone:
03 381 1711
Open hours:
Mon 5pm-9pm Tue - Thu 12pm - 2pm // 5pm - 9pm Fri 12pm - 2pm // 5pm - 10pm Sat 5pm - 10pm Sun 5pm - 10pm
Discover the amazing and exotic taste of India at Ferry Indians in Christchurch!
Indian food encompasses a rich variety of dishes that has evolved over centuries. The chefs at Ferry Indians honour each diverse area of India, which has its own spices, cooking methods and specialities, as well as religious and cultural beliefs. By selecting the very finest dishes from each region, Ferry Indians brings to you an exciting and healthy menu that both meat-eaters and vegetarians will love.
Sit down for a lunch of fresh, delicious and nutritious dishes, or enjoy an evening feast of Indian favourites, including spicy palak paneer, marinated chicken tikka masala and north Indian inspired lamb roganjosh. Discover the exotic taste of authentic Indian cuisine at Ferry Indians, on Ferry Road in Christchurch.
Book a First Table
Get 50% off the food bill for two to four people
Book a First Table
Get 50% off the food bill for two to four people